Details

Created:

24 May 2018
Wilson Lee Shing-kan (65) recently retired from the Ontario Municipal Board as its Vice Chair where he wrote Ontario laws on land use, housing and urban planning. He was the recipient of the OBA Award for 2016.
Don't ask me what OBA stands for. Probably it means the Obama award but Canadians don't know how to spell. Or it could mean the Ontario Bar Association.
But he still kept up his high-brow interest in film and literature, stating his prejudiced opinions on the film "The Darkest Hour" (on Churchill's war years), the literary works of 钱锺書, and how the Chinese term "風流" should be translated. I should have asked him how he would translate the title of the Chinese film into English – 恨鎖瓊樓.
Lee to Receive 2016 OBA Award for Excellence in Municipal Law
Details

Created:

29 March 2018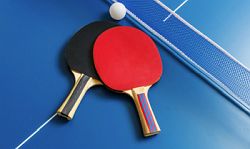 New Horizon Lions Club is holding its 9th Annual Charity Tournament in May 2018. WYKAAO will be sending a team to participant in the 'Community Team' category, matches of which will take place on Sunday May 27 at My Table Tennis Club (Markham location). Come and support Team WYKAAO!
Details

Created:

23 May 2018
(April 10, 1943 - April 19, 2018)
Please click here to read the In Memorian
Compiled by Wong Hin-shing and Yu Fong-ying.
Details

Created:

20 May 2018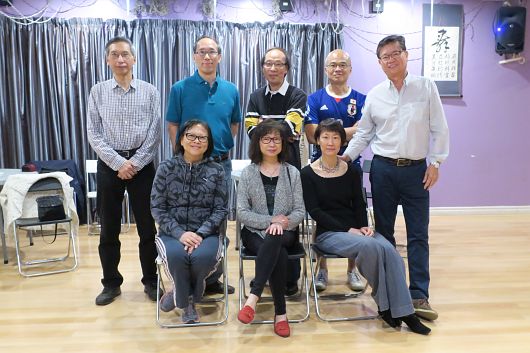 WYKAAO held its first karaoke gathering in 2018 on Sunday May 20 at PolyArt Studio, followed by a casual dinner at Golden Jade Restaurant. More gatherings are being planned for later in the year.
Details

Created:

19 May 2018
Bill Li and Edward Chung (both '67) dinner with Wahyanites in Taiwan 19 May 2018.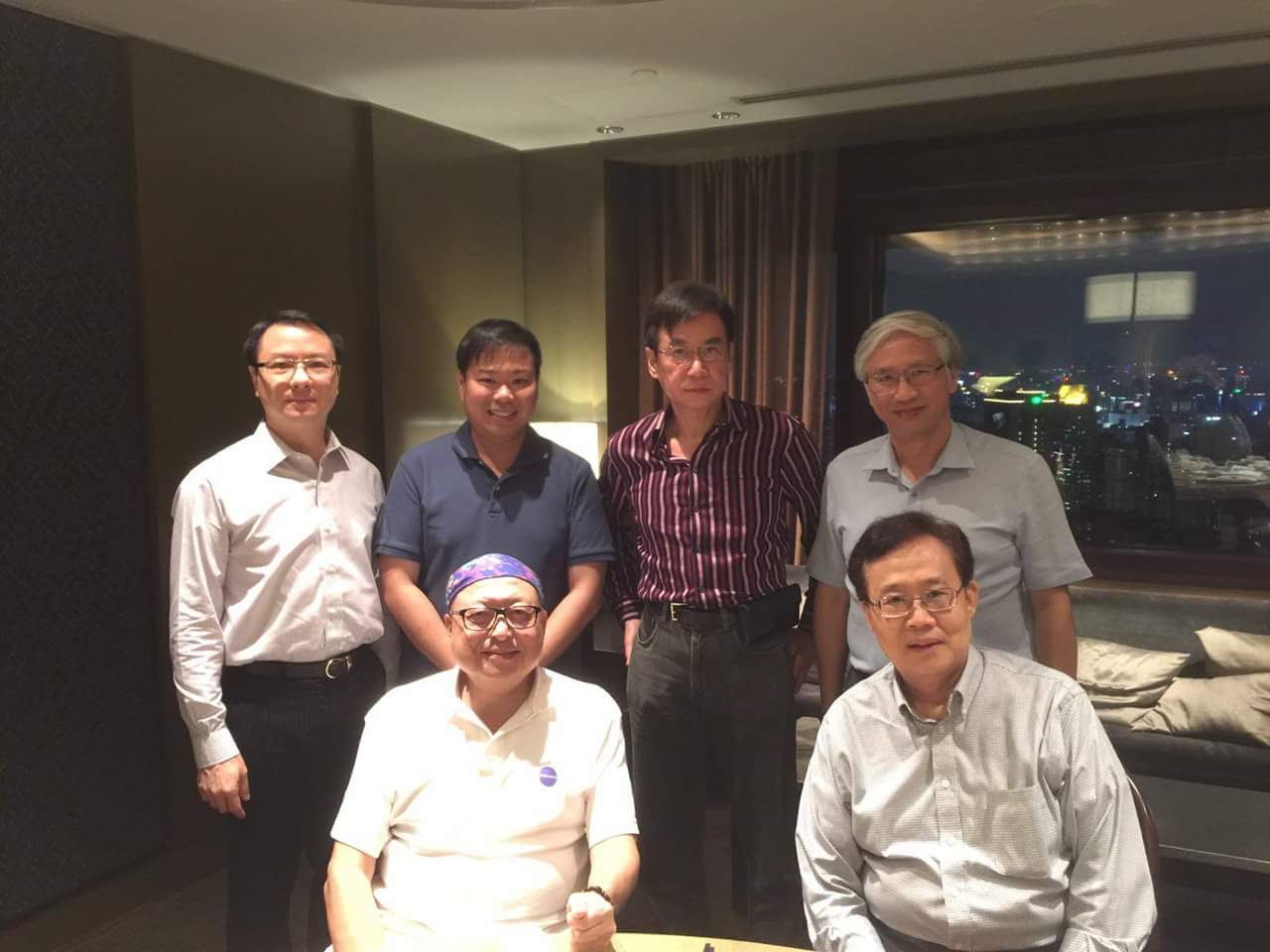 Details

Created:

18 May 2018
Dinner at Osteria Restaurant 18 May 2018. Please click the photo to view the whole album.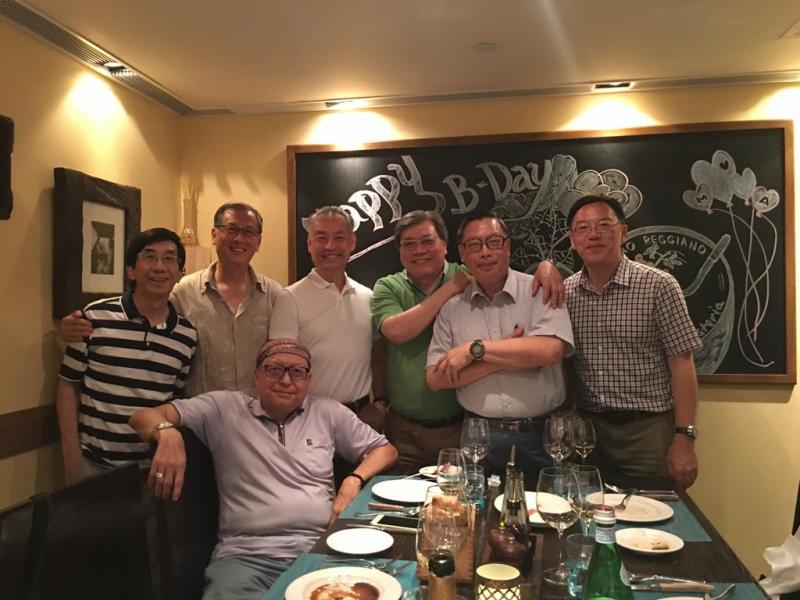 Details

Created:

15 April 2018
We are planning to hold our next Karaoke gathering followed by an optional dinner in May. Anyone interested please click here to register.
Date: May 20, 2018 (Sunday)
Time: 1 pm – 6 pm
Venue: PolyArt Studio, 470 Denision Street, Markham
Cost: $10 per person
Click here to see our previous gatherings.
Details

Created:

11 May 2018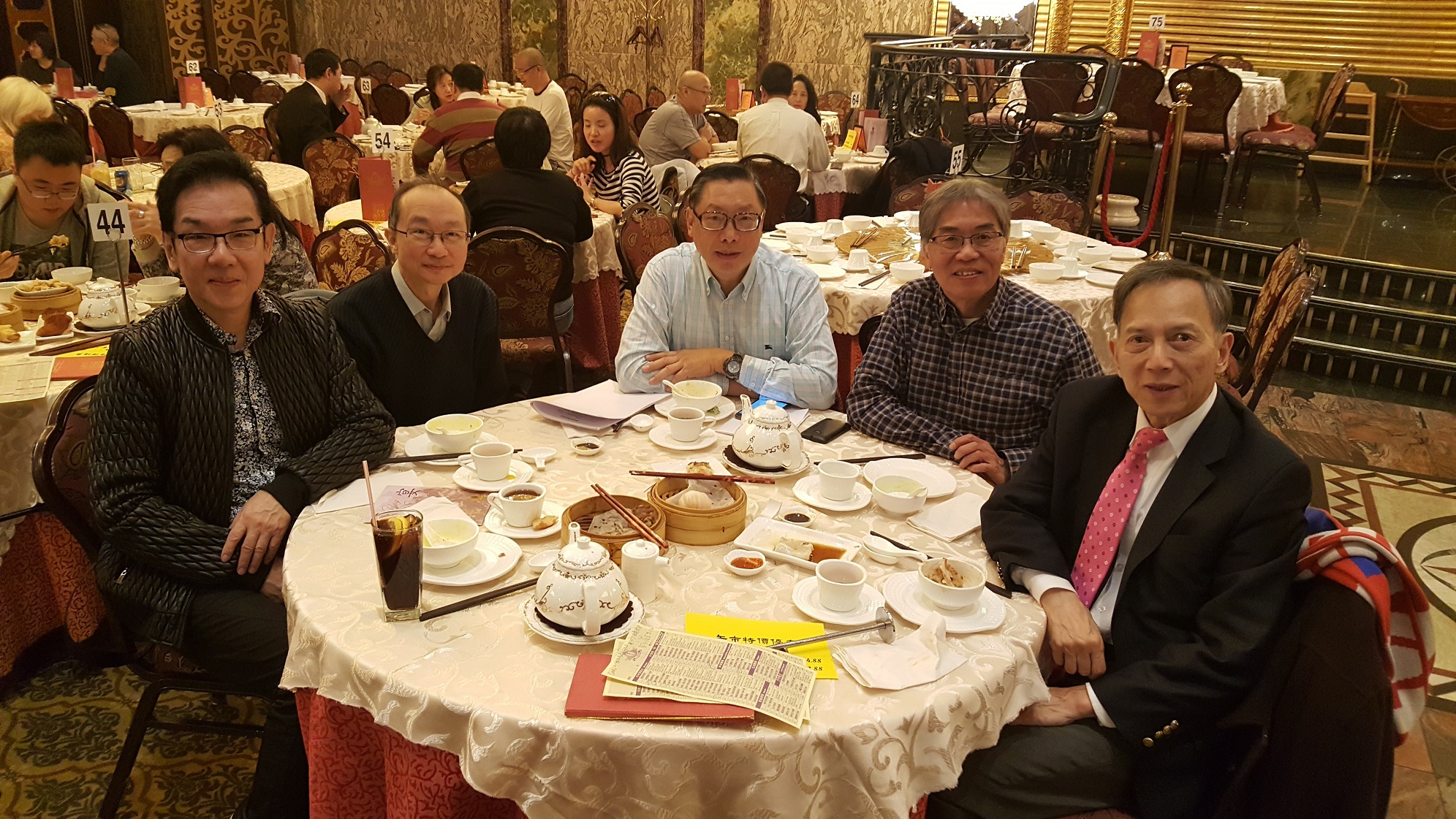 Lunch gathering in Toronto with James Wan from Hong Kong, 30 April 2018