Details

Created:

17 June 2022
Wah Yan International Conference / International Reunion (WYIC/IR) 2022 will be held on December 10 and 11 at WYHK and WYK campuses respectively. This is a hybrid event. For those who would not be able to attend in person, they can join online via Zoom. Follow this link for registration.
WYIR's dedicated website is now opened - https://wyir.wykpsa.org.hk/
Details

Created:

24 November 2022
https://frkellyedufund.org/news/
Learn More here
Wah Yan College, Kowloon will be celebrating its Centenary in 2024.
2022 marks the Platinum Jubilee of our Waterloo Road campus.
Encapsulated in the fundraising taglines is our vision of the campaign. As we journey into the next century and beyond, we aspire our future generations to keep serving the greater good with benevolence (as Men for and with Others) and transcend with courage and vision (as Men of Human Excellence) for the betterment of our shared world.
56 Waterloo We CARE We Pledge 鉑禧校園 仁風致遠

仁, as in the school name"華仁"; literally means "benevolence".
仁風致遠: inspiration drawn from "仁風廣被" & "任重致遠"; 仁心、德澤以布於民; 懷遠大抱負、擔負重任、闖新前景
Details

Created:

15 November 2022
This was WYK's first ever lady principal Ms Cecilia Chow performing at the Class of '72 50th Anniversary Celebration Dinner in HK last weekend. Click the links below to view her two performances.
Details

Created:

06 November 2022
Click here to see more pictures at Cathay Ball 2022 held by Mon Sheong Foundation. A number of WYKAAO members are volunteering their time and expertise at the charity organization.
Details

Created:

19 October 2022
The first physical Annual General Meeting in three years was held on Sunday October 16 at Chef 88 Oriental Cuisine. It was very encouraging to see more than 50 alumni, families and friends attended the dinner following the meeting, trying their best to stay connected during this challenging time.
Details

Created:

16 October 2022
WYK Final Prospectus 2023 - 2024 Click the images to read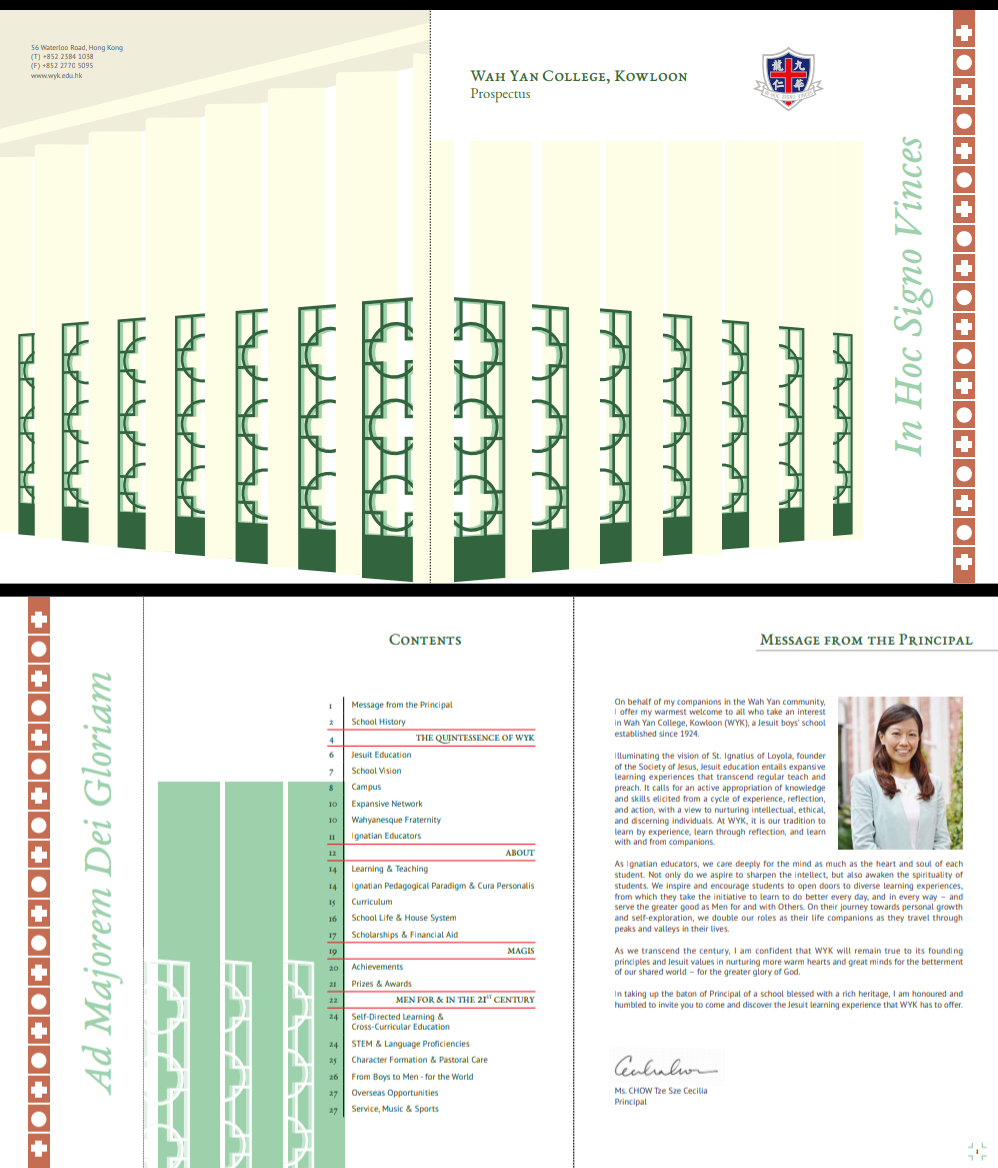 Details

Created:

10 August 2022
AGM 2022 Notice
Here is the link for the AGM 2022 Notice and the Attendance/Director Nomination Form. If you cannot attend or will be late for the AGM, please send you proxy to a director or an attending member so that we can form a quorum for the meeting.
Dinner Following AGM
Date - Sunday, 16th October 2022
Time - AGM 6 pm / Dinner 7 pm
Cost - $60 per person ($55 if registered before October 2nd, students $25)
Venue - Chef 88 Oriental Cuisine (百樂海鮮小炒)
3261 Kennedy Rd #3, Scarborough
ON M1V 2K1
(416) 292-0883
To register please This email address is being protected from spambots. You need JavaScript enabled to view it., or fill out this form and mail to WYKAAO. Significant others are most welcome.
As large-scale gatherings are not yet encouraged, dinner attendees will be limited to the first 50 who register.
Details

Created:

25 September 2022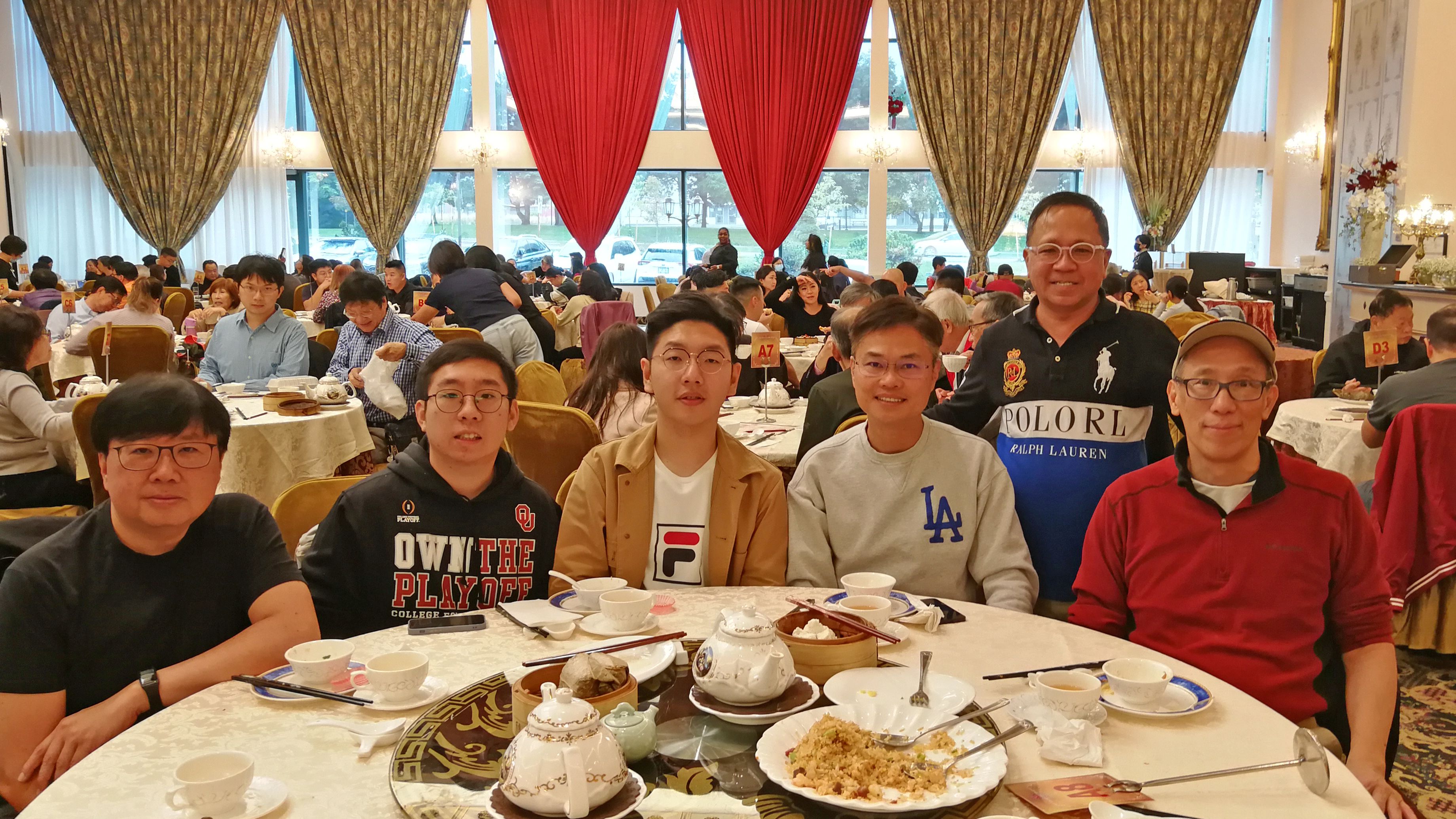 Picture taken at a lunch gathering on September 25 with WYK alumni who are new or returning to Canada recently (left to right: Alan Chan '82, Athan Cheung '14, Steven Liu '13, Dickson Ngai '87) together with Andrew Ng and Jeff Mah, President of WYHK and WYK alumni associations in Ontario respectively.
Details

Created:

18 September 2022
Terry Fox Run returned as a physical event this year. Team WYKAAO participated at the site of Markham/Unionville. Thanks to our generous supporters, even without our major donors this year, we are still able to exceed our original goal of the funds raised. Click here to see more pictures.