Details

Created:

29 March 2018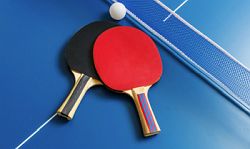 New Horizon Lions Club is holding its 9th Annual Charity Tournament in May 2018. WYKAAO will be sending a team to participant in the 'Community Team' category, matches of which will take place on Sunday May 27 at My Table Tennis Club (Markham location). Come and support Team WYKAAO!
Details

Created:

23 May 2018
(April 10, 1943 - April 19, 2018)
Please click here to read the In Memorian
Compiled by Wong Hin-shing and Yu Fong-ying.
Details

Created:

20 May 2018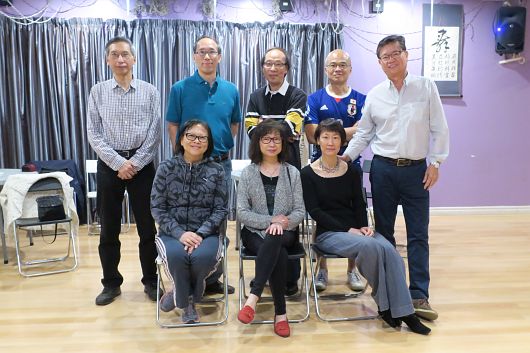 WYKAAO held its first karaoke gathering in 2018 on Sunday May 20 at PolyArt Studio, followed by a casual dinner at Golden Jade Restaurant. More gatherings are being planned for later in the year.
Details

Created:

19 May 2018
Bill Li and Edward Chung (both '67) dinner with Wahyanites in Taiwan 19 May 2018.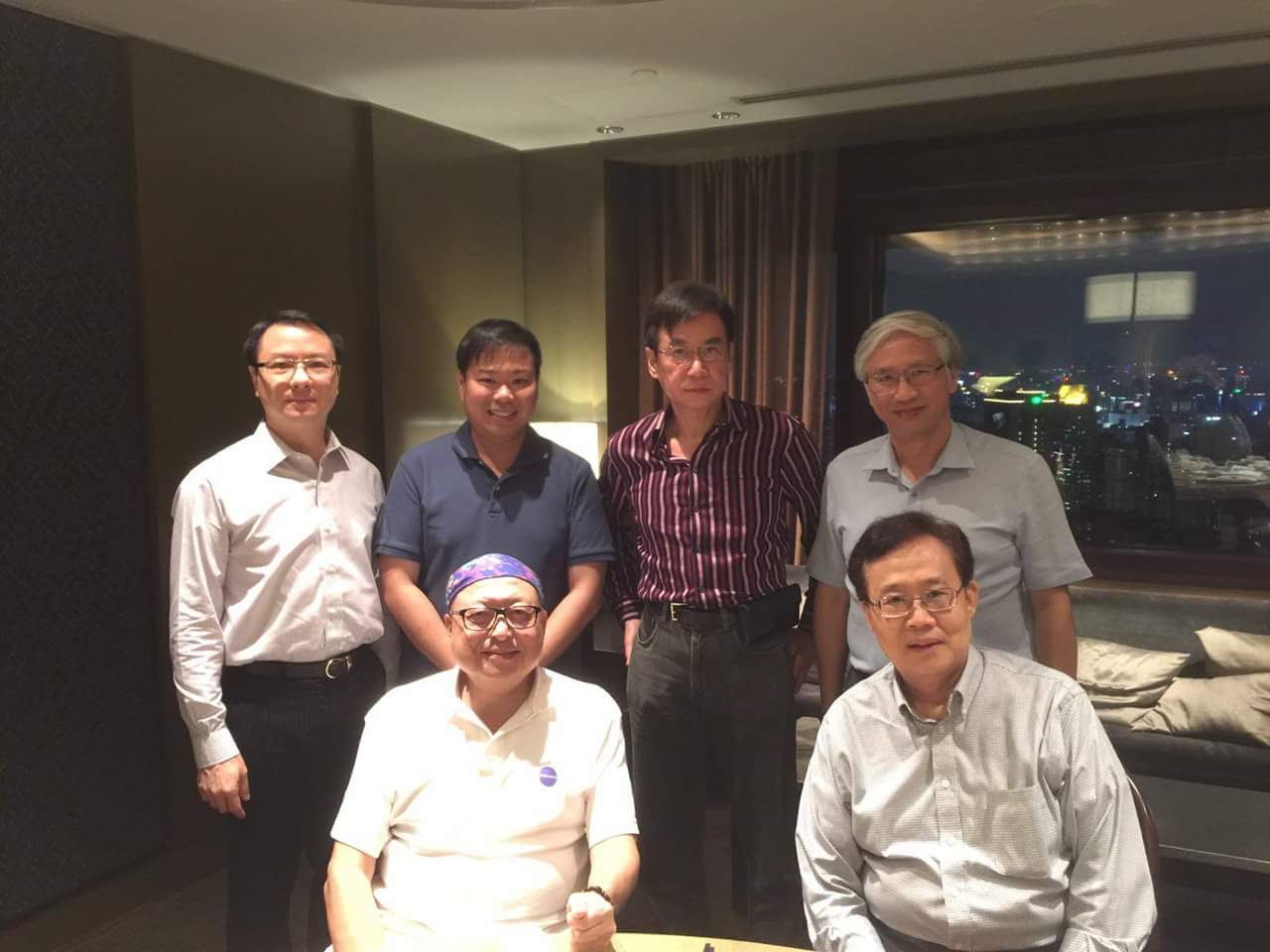 Details

Created:

18 May 2018
Dinner at Osteria Restaurant 18 May 2018. Please click the photo to view the whole album.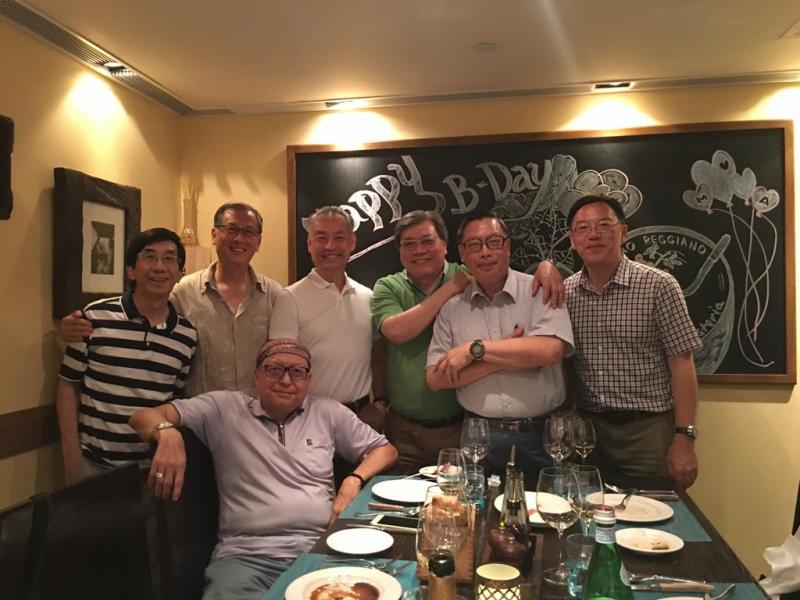 Details

Created:

15 April 2018
We are planning to hold our next Karaoke gathering followed by an optional dinner in May. Anyone interested please click here to register.
Date: May 20, 2018 (Sunday)
Time: 1 pm – 6 pm
Venue: PolyArt Studio, 470 Denision Street, Markham
Cost: $10 per person
Click here to see our previous gatherings.
Details

Created:

11 May 2018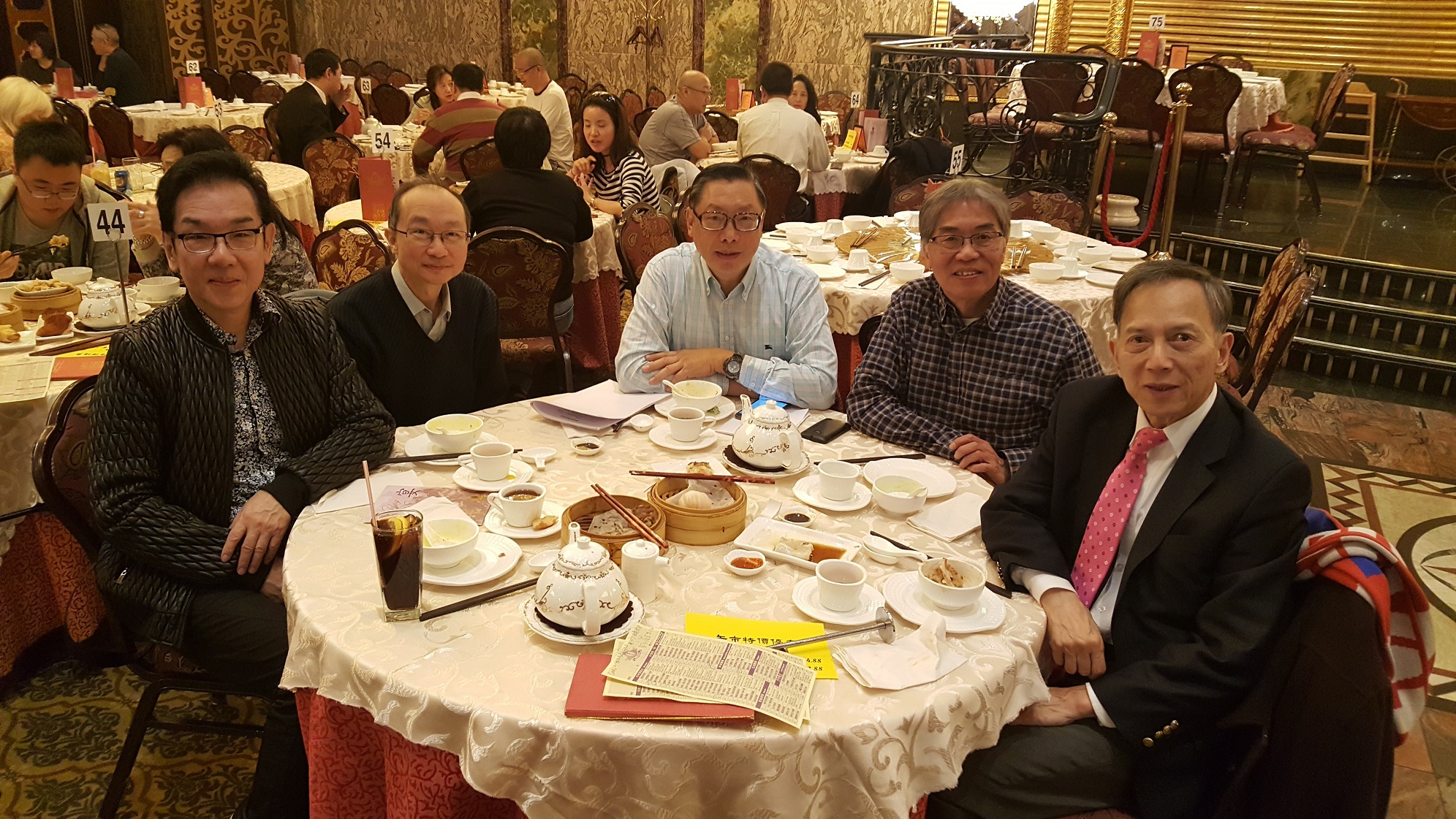 Lunch gathering in Toronto with James Wan from Hong Kong, 30 April 2018
Details

Created:

03 May 2018
鄧偉燊(六五):
"敏康,多謝分享你的珍藏 — 《敏康八五年珍藏録像》。
錄像中更有珍貴的、現已作古的,神父、老師及同學影像。
後排 — 黃佩翰 、梁子正、蘇中平、黃伯麟、陳世豪、衛向榮?、鍾裕國、叢學禮、李念弘、吳耀男、梁文華、曾祥、丘蘇生、曾守傑?、黎慶𤍥、林光明、周仁傑?、劉文煒。
中座 — 李國璋、鄧偉燊、李平章、劉繼業老師、江之鈞老師、蔡敏康、雲漢邦?。
前排 — 郭少棠、蘇偉林、張叔千、韋季南、岑定平、梁文甫、彭振球。
我亦附上數張卅三年前在香港聚會,及同學在當年,於滿地可、多倫多、溫哥華及三藩市相聚之照片,以茲享用。"