Details

Created:

18 November 2018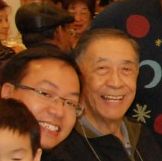 《悼良師 — 何鎮源先生》
曾在加拿大生活過的朋友都知道,加國的生活在很多方面停留在八九十年代,從酒家的那對大龍鳳、在領展出現前的那種辦館式商場、仍在賣衞斯理亦舒及忍字竹簡的書局,到要求「細蚊仔」正襟危坐的中文夜校,彷彿是穿越了時空回到了童年一樣。
其中最震撼的,仍是見到的人。在二十多年前中一的時候開始,總會斷續從當時的老師、師兄口中或校刊校報文字抓著母校的歷史和故事,以及當中的一些傳奇人物。
在去年(2017年)第一次參加多倫多校友會的聚會,就忽然間發現,同枱坐著的就是那些口述中的人物。其中一個就是在1977年離港的「咖哩何」何鎮源副校。
Details

Created:

18 November 2018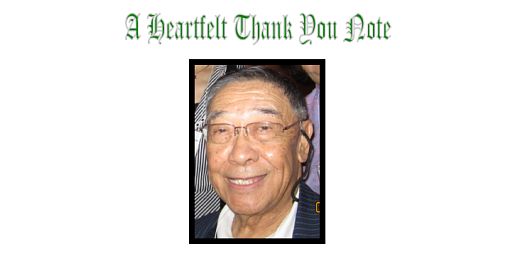 Click the image above to read the article.
Details

Created:

08 November 2018
It is with great sadness that we announce the passing of our most respected vice principal and WYKAAO advisor Mr Anthony Ho on the 8th of November 2018 in Toronto. He was 83. May he rest in peace! The following are the funeral arrangements:
Visitation
with Prayer and Eulogy service at 7pm
November 16 (Friday) 6pm – 9pm
Jerrett Funeral Home
6191 Yonge Street
North York, Ontario
Funeral Mass
November 17 (Saturday) 10am – 11am
Holy Spirit Catholic Church
3526 Sheppard Avenue East
Scarborough, Ontario
Click here to see the details at the memorial webpage.
---
- click here to send your thoughts on Ho Sir to us
- remembering Ho Sir in poems
Details

Created:

08 November 2018
Details

Created:

27 October 2018
WYKAAO was celebrating its 35th anniversary on Sunday October 21 at Premiere Ballroom & Convention Centre. Close to 150 alumni, family members and guests attended the event, with Rev. Peter Siu S.J. being our guest of honour. Joint-school alumni associations were very supportive with a showing of about 40 members from the community, and helping out the program by participating in karaoke singing segment. A sideshow of pictures from activities in the past 35 years was shown throughout the evening.
Alumni from classes graduated 40, 50 and 60 years ago were honoured and presented with a souvenir. Winners from an internal table tennis tournament and a World Cup soccer game were mentioned and awarded with their prizes. A ceremony of cake cutting then took place, followed by ballroom and line dancing. There were a number of happy guests collecting their prizes from lucky draws. Two cash prizes, donated by Mr. Anthony Ho, went to Alan Leong ('01) and Bianca (GHS) while Jimmy Chan ('65) scored the grand prize. Click here to see the official pictures, and here for pictures submitted by our members and friends. A short video clip can be viewed here.
Details

Created:

23 October 2018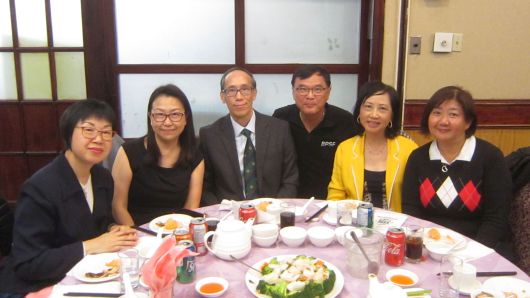 St. Joseph's Anglo-Chinese School Alumni Association held its 2018 annual dinner at Century Palace Chinese Restaurant on Saturday September 29. A number of joint-school friends, including Wilson So and Jeff Mah from WYKAAO, also attended the event.
Details

Created:

15 October 2018
Please click here for live streaming of the mass.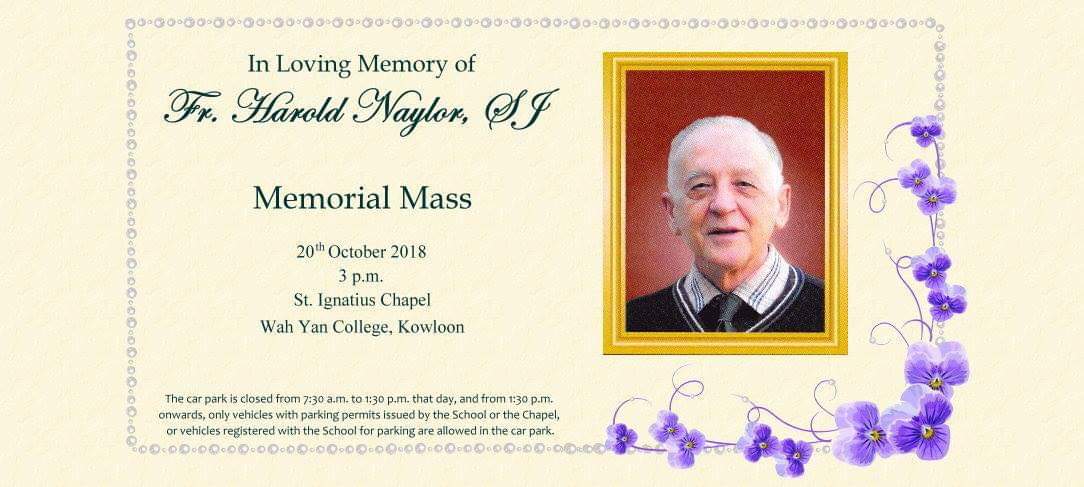 Details

Created:

11 October 2018
https://www.facebook.com/119172228282747/videos/1078303435672501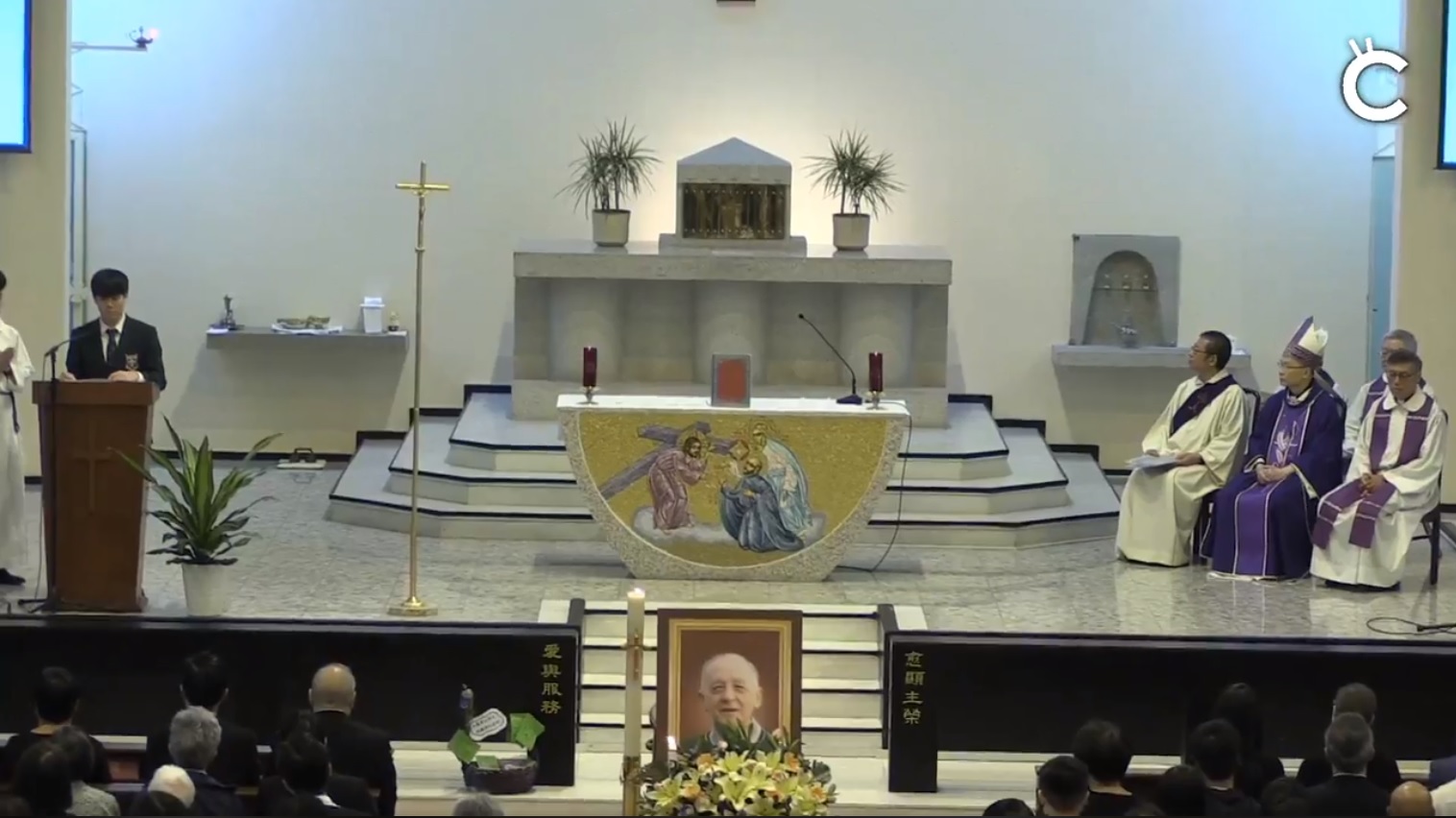 https://www.facebook.com/119172228282747/videos/243600129651240/
https://hk.news.appledaily.com/local/realtime/article/20181011/58782004
https://www.scmp.com/news/hong-kong/society/article/2168077/more-1000-friends-and-pupils-bid-final-farewell-hong-kongs
Details

Created:

10 October 2018