Details

Created:

11 September 2022
(Note: WYKAAO Scholastic Achievement Award has been renamed to Mr. Anthony CY Ho Memorial Scholarship in memory and honour of Mr. Ho for his dedication and contributions to WYKAAO)
The Award is open to students whose aggregate total of their best six Grade 12 credits gained in 2021~2022 academic year is 480 or over. Details of the award, its qualifications and the application form can be found here. The completed application form must be submitted on or before 9th October 2022.
Successful candidates will be notified and announced at WYKAAO Annual General Meeting on Sunday, 16th October 2022.This year AGM and the dinner that follows will return to a physical setting with a small group of about 50 people.
Details

Created:

09 September 2022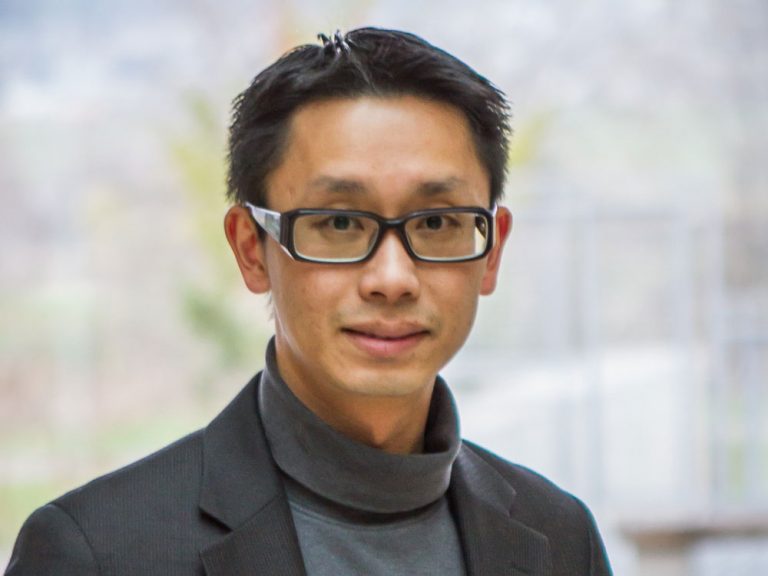 Associate professor Eric Li named among Canada's top scholars by Royal Society of Canada
UBC Faculty of Management associate professor Eric Li has received a prestigious honour from the Royal Society of Canada (RSC), having been named a member of the College of New Scholars, Artists and Scientists.
The College is Canada's first national system of multidisciplinary recognition for the emerging generation of Canadian intellectual leadership. Its members have shown a high level of achievement at an early stage of their careers.
Details

Created:

08 September 2022
WYKKAO continues its tradition to participate in the annual Terry Fox Run. This year will see the return of a physical event for the run site that we have registered.
Date: Sunday, September 18
Time: 9:30am
Location: Markham/Unionville (Main Street & Library Lane)
More information about the site can be found here. To join or support our team for a good cause, follow this link.
Details

Created:

02 September 2022
"… School opening was busy but went great, the students were energized and the teachers were delighted to meet them in the classrooms.
Over the past two and a half years, due to the pandemic, schools in Hong Kong only have half-day classes. However starting from 12 September, we finally get a chance to have whole day lessons. I'm sure the students must be particularly looking forward to having lunch with their friends and playing football at mid-day.
I'm nervous on the first day of school as this new role carries a lot of weight and meaning, but I will do my best to unlock the potential of the students, support them and serve the school in whatever ways I can…"
Details

Created:

31 January 2012
徐仁壽先生
Mr. Peter Tsui Yan-Sau
Principal & Founder
1924~1925
林海瀾先生
Mr. Lim Hoi-Lan
Principal
1926~1928, 1932~1952
周清林先生
Mr. Chow Ching-Lam
Principal
1928~1932
Fr. Patrick Toner, S.J.
Rector
1952~1957
---
Fr. Herbert Dargan, S.J.
Rector
1957~1960
Fr. Anthony Farren, S.J.
Rector
1960~1966

Fr. Derek Reid, S.J. Principal 1966~1978

Fr. Alfred Deignan, S.J. Principal 1978~1992
---
蘇中平先生
Mr. Norman So Chung-Ping Principal 1992~2009

陳岡博士 Dr. John K. Tan Principal 2009~2013

鍾衛良先生
Mr. Warren Chung Wai-Leung Principal 2013 ~ 2022

周子詩女士 Ms. Cecilia Chow Tze-Sze Principal From 2022
Details

Created:

27 August 2022
A new beginning - Debut speech by new principal Ms Cecilia Chow at new students orientation (photo - Chris Chan '96)
Details

Created:

23 August 2022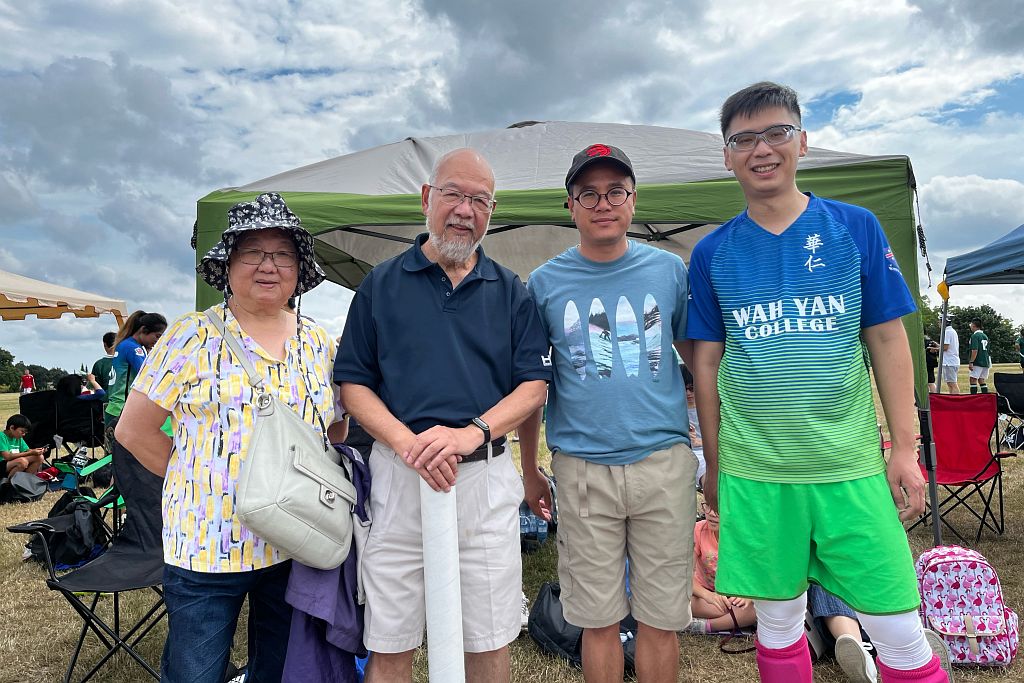 (Catherine and Andrew Tang, Kelvin Ng and Alan Leong) Picture taken at Joint-School Soccer Fun Day 2022 organized by the alumni associations from Wah Yan Colleges, La Salle College, St. Joseph's College and the Salesians on Sunday August 21 at Bayview Reservoir Park. Follow this link for more pictures.
Details

Created:

11 June 2022
After two years of hiatus, the soccer Fun Day organized by the alumni association from La Salle College, St. Joseph's College and the Salesians will be held this year on Sunday August 21 at Bayview Reservoir Park, starting at 2pm. Come out and show your support for Team Wah Yan.