Details

Created:

11 August 2022
Fundraising Campaign 2022 Plase follow this link to the web site.

Wah Yan College, Kowloon will be celebrating its Centenary in 2024. 2022 marks the Platinum Jubilee of our Waterloo Road campus.

Encapsulated in the fundraising taglines is our vision of the campaign. As we journey into the next century and beyond, we aspire our future generations to keep serving the greater good with benevolence (as Men for and with Others) and transcend with courage and vision (as Men of Human Excellence) for the betterment of our shared world.

56 Waterloo We CARE We Pledge 鉑禧校園 仁風致遠
仁, as in the school name"華仁"; literally means "benevolence".

Platinum Jubilee of Waterloo Road Campus
Programme Line-up
Platinum Jubilee Cup
Date: 7 Aug 2022 (Sun)

Tournament Formats:

Adults / Big Boys (aged 13 or above)
Parent-Child (aged 12 or below)

仁風致遠: inspiration drawn from "仁風廣被" & "任重致遠"; 仁心、德澤以布於民; 懷遠大抱負、擔負重任、闖新前景"
Details

Created:

10 August 2022
[Farewell Message from Principal CHUNG]
"'It is the fate of glass to break,' deriving from a French saying. Given a long enough timeline, everything will come to a close, be it a relationship or an organization, not because it has failed but because it has thrived long enough to outlive its existence. After serving Wah Yan College, Kowloon (WYK) for nine years since 2013, I have reached my retirement age and have to bid farewell to you."
https://www.facebook.com/Whats-New-in-Wah-Yan-College-Kowloon-119172228282747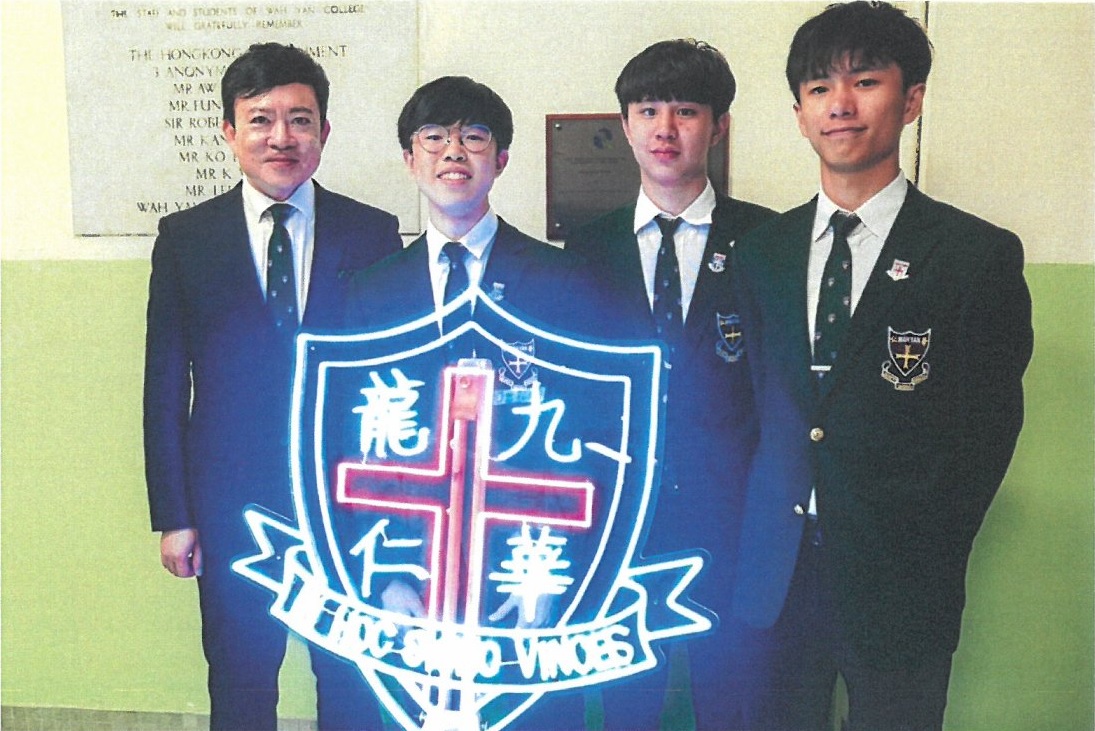 Details

Created:

20 July 2022
Apart from our big congratulations, we have the greatest respect for our Class of 2022! Thwarted by the pandemic from S4 through S6, they never lost their hearts; instead, they exhibited tenacity and resilience. In their final year, when they were busy preparing for the HKDSE exams, Hong Kong was swept by the fifth wave of the pandemic, and the city was grounded to a near halt, not to mention the DSE exam schedule underwent rounds of adjustment. Amid volatility and uncertainty, Class 2022 prevailed.
Details

Created:

13 July 2022
Click the image above to replay the talk.
Details

Created:

08 July 2022
Leo Chu '67 with WYK boys in Edmonton 07-2022
李平章 Danny Ngan 黃鼎峙
李國鋭 啤梨 Leo 李世昌 李世恩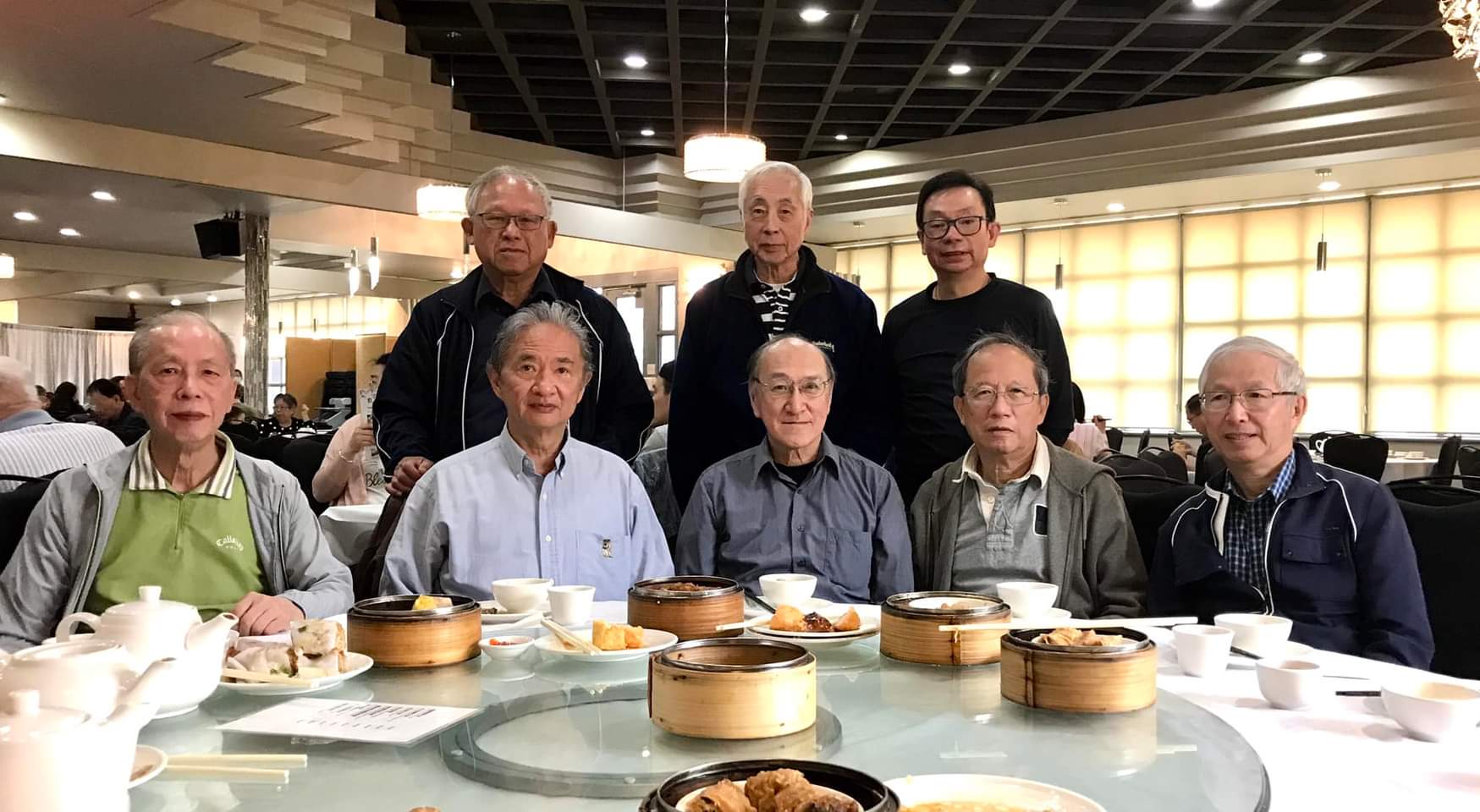 Details

Created:

04 July 2022
Team Wah Yan had a friendly soccer game with alumni from La Salle College on a sunny afternoon (July 3) at Calvert Park in Markham.
Details

Created:

16 June 2022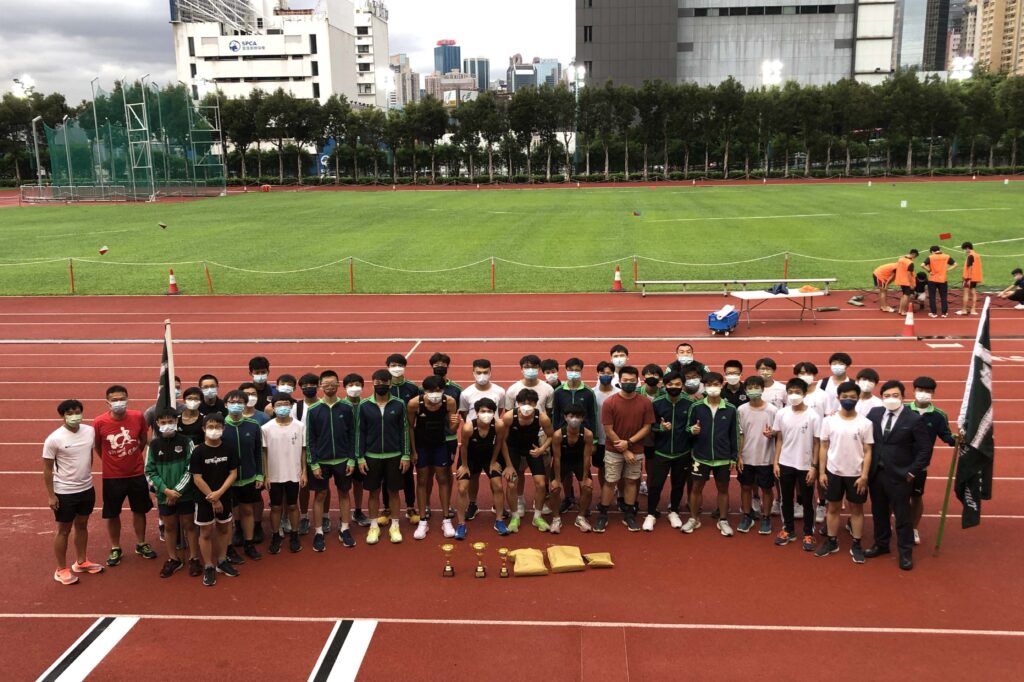 The pandemic had deprived our athletes of the opportunity to shine in the Inter-School Athletics Competition (Division 1) for two years. This year, battling against a stiff headwind under the pandemic, our young athletes were eager to brace for fierce competitions on the track and field at the Inter-School Athletics Competition 2021-22, unlocking their potential, realizing their talents and fighting for the glory of Wah Yan.