Details

Created:

14 April 2021
The University of British Columbia
2021 Researcher of the Year Announcement

Awards for Excellence in Research and Creative Scholarly Actiity
ERIC LI | SOCIAL SCIENCES AND HUMANITIES
Associate Professor Eric Li (WYK '95) is a catalyst for social innovation and knowledge translation. His research focuses on interdisciplinary collaborations with researchers, non-profit organizations and local government to address complex social issues. Dr. Li's community-based research has resulted in regional impacts in food insecurity, poverty, urban densification, rural community building, and rural health promotion. He was recently awarded Principal's Research Chair (Tier 2) in Social Innovation for Health Equity and Food Security and is co-lead of the Rural Health Equity Cluster.
Details

Created:

21 March 2021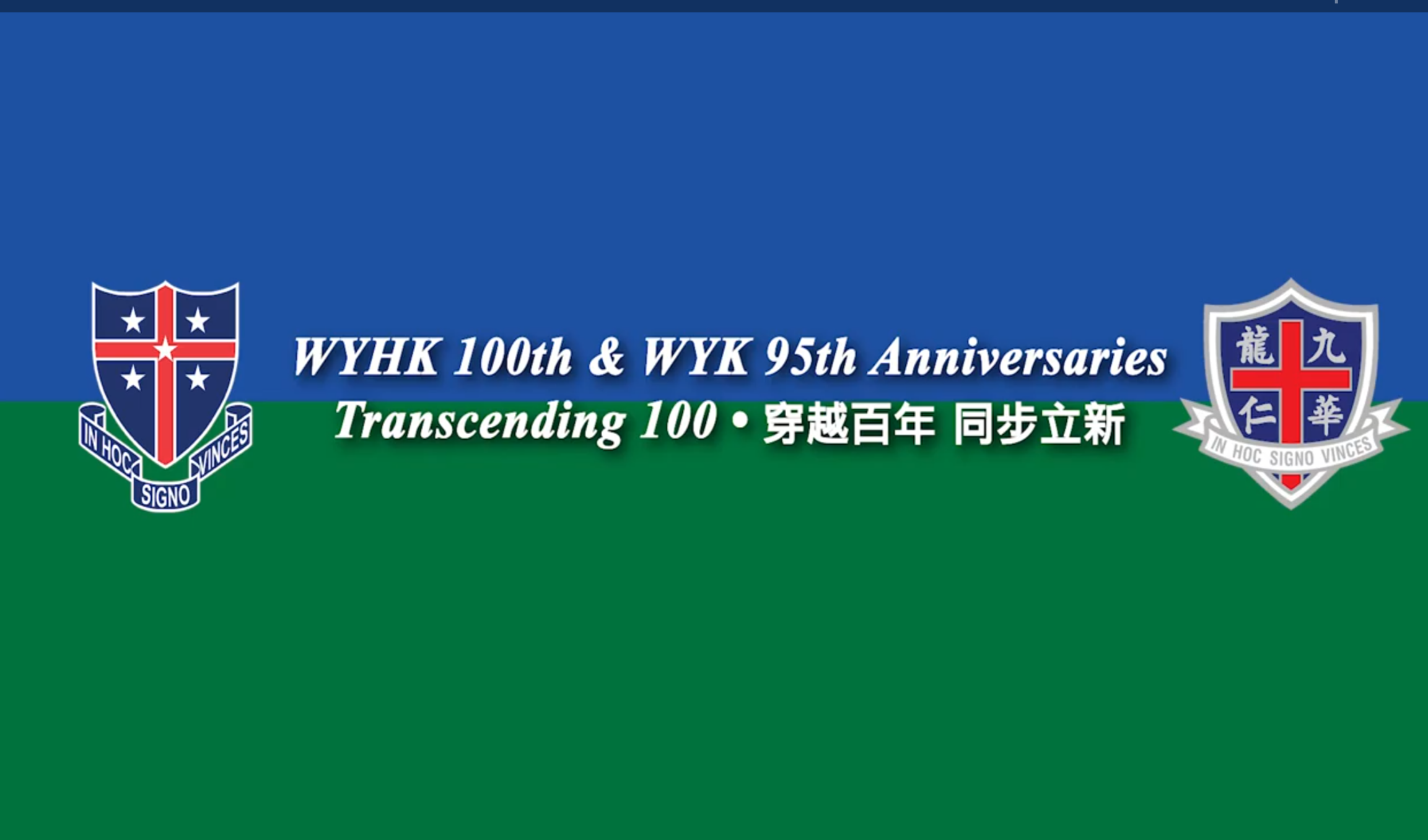 Wah Yan 100 & 95th Anniversaries Celebrations - A Journey For and With Others on YouTube
https://youtu.be/CiBnr5j6zHA?fbclid=IwAR0ruST7FE9TrSrMQCf-Wss_E7zmiId5o9bAve1NW3PjJp9QEB3AFAtlxhM
Details

Created:

13 March 2021
Principal Chung's Speech at Wah Yan Anniversaries Mass https://fb.watch/4cV3j76-Il/
Details

Created:

11 March 2021
https://www.youtube.com/watch?v=ipdzR3tl8HA&fbclid=IwAR0JFpPex9qKAQSJedDnu6H7-uChcwG0AJv8kYmqIBtyBksZU14O7r_JJe0
Thursday 11 March 9:15pm EST
Details

Created:

25 February 2021
Congratulations to Tim Kwan ('67), for receiving the Governor General's Meritorious Services Medal for his leadership in the design and establishment of Mon Sheong Court, a series of culturally relevant residences for seniors in Toronto's Chinese communities.