Class 1973
Articles and News of Class 1973
---
Details

Created:

24 September 2018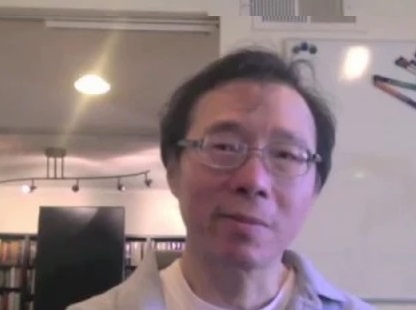 http://ieee-aess.org/professor-kam-lau-2013-pioneer-award-winner
In effect, this is everything I did in the 40+ years since I left WYK in 1973. Thanks to all the WYK teachers for prepping me to embark on this journey, THANK YOU!
Best, Kam.
Kam Y. Lau, Professor Emeritus,
Electrical Engineering and Computer Sciences,
253 Cory Hall, U.C. Berkeley, Berkeley, CA94720
Details

Created:

06 September 2017
6 Sep 2017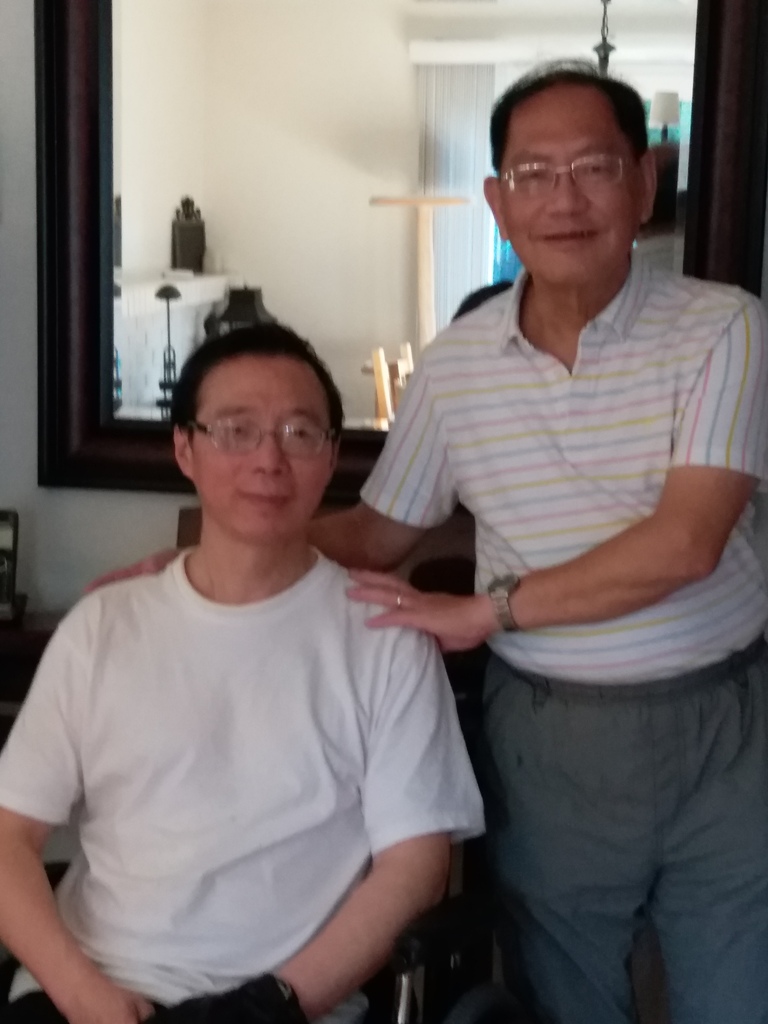 Dear Lai Sir,
In a recent conversation with a friend who attended Pui Ching and took the HK Cert exam within a couple of years as I did (1973), she said she took exams on two math subjects in her Cert exam, an "ordinary math" and a "higher math". I am am very puzzled by this. I positively do not recall there were more than one math exam in our school cert. Can you please shed some light on this?
Best, Kam.
Details

Created:

11 July 2017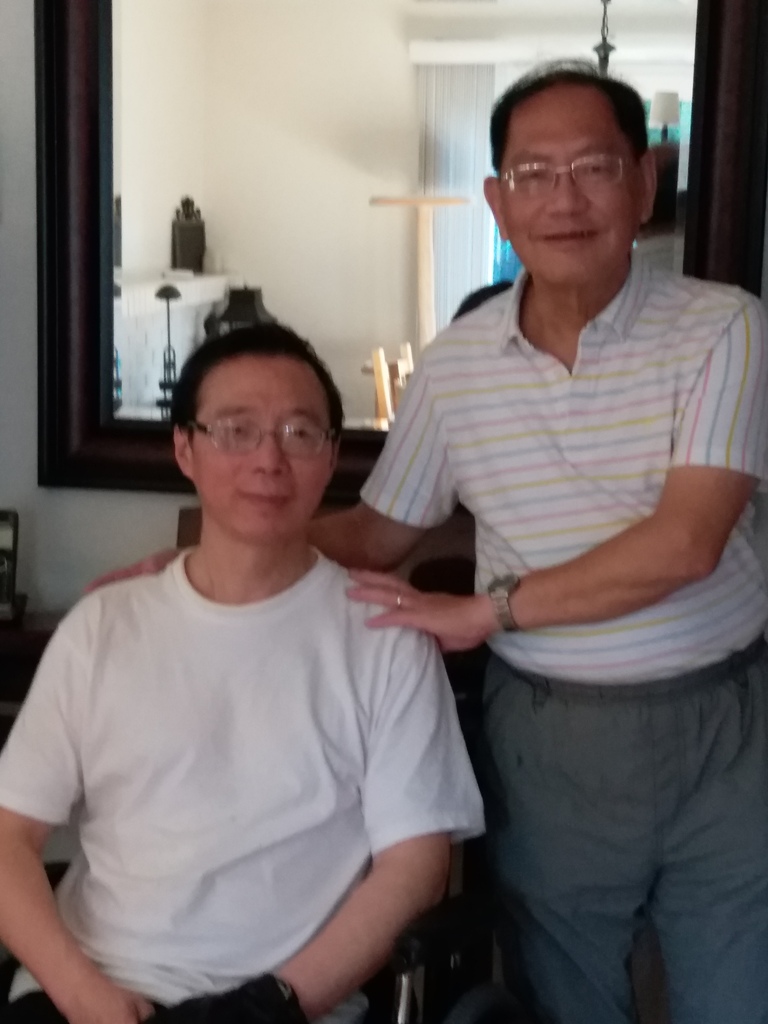 "Wah Yan International Reunion is in San Francisco this year. Lai Sir and his wife Amy are here for the event. They came to visit me at my house today with Louis Lao Veng Pui (82). Attached are some pics taken."__ Lau Kam Yin (73) writes on July 10.
Details

Created:

02 April 2017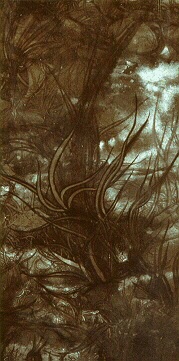 While in high school, my passion was actually not in science or academic subjects, instead, I was deep into painting and art, specifically modern Chinese ink painting under the tutelage of my high school art teacher Lawrence Tam, a beloved teacher whom we all affectionately called "Tam-Sir". I did well enough in that pursuit for one of my paintings to be selected to participate in the 1972 Contemporary Hong Kong Art Exhibition, an open event intended for professional artists. Immediately after the exhibition, the painting was acquired by the Hong Kong Museum of Art. I was just 16 years old then. The painting on the right is currently in the permanent collection of the museum.
Click the image to read the story.
Details

Created:

01 July 2014
Professor Hau Kit-Tai, Vice-President of The Chinese University of Hong Kong, is one of the recipients of the 2014 Bronze Bauhinia Star 銅紫荊星章 for his long and distinguished service in Hong Kong education.
Details

Created:

01 June 2012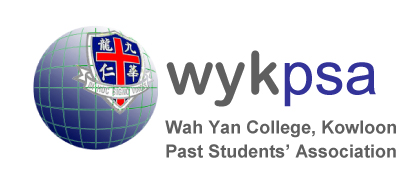 Congratulations to Lau Kam Yin (73) who came first in the Logo Design of Wah Yan College, Kowloon Past Students' Association.  The winning design will be the official Logo of the PSA.
Click here to view his early Artwork which is well represented in the "The Cradle of New Chinese Ink Painting Movement" (新水墨畫運動的搖籃).
Kam will donate the cash award of HK$1,000.00 to WYK.