Class 1954
Articles and News of Class 1954
---
Details

Created:

14 March 2016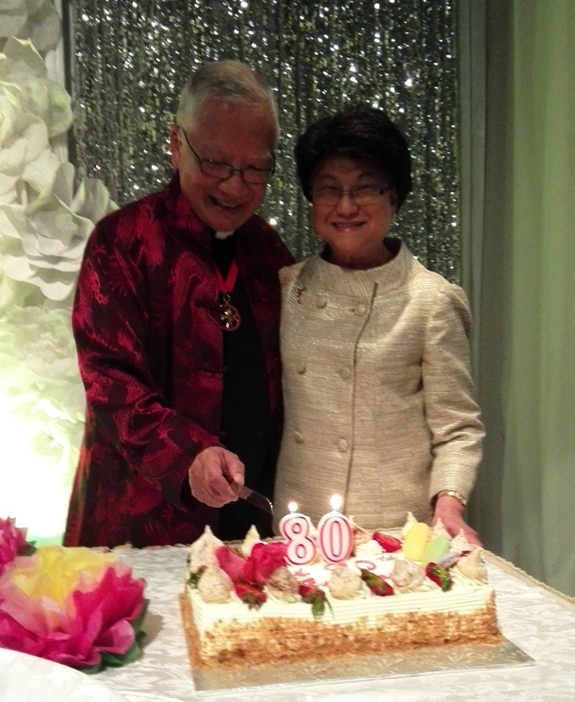 Please click here.
Edmund's four sons and adopted daughter, Wilburn (Toronto). Very Rev. Canon Matthias (Dean of St. John's Cathedral, HK), Rev. Philip (St. Christopher Anglican Church, Richmond Hill, ON), Jonathan (Vancouver, Guest performer of Wah Yan Colleges 80/75 Anniveraries Gala) and Diana Yeh (Toronto) hosted a Thanksgiving banquet attended by 200 guests on his 80th Birthday on March 13, 2016.
Details

Created:

14 August 2011
To Edmund Der of Class 1954 and Margaret.   The Golden Jubilee Eucharist -- Marriage & Ordained Ministry of The Rev. Cannon Edmund & Margaret Der was celebrated on Saturday, August 13, 2011.
Please click the image for more photos.