Joint-School Functions
St. Francis' Canossian College Alumni Association Ontario held its 2023 annual dinner at Golden Court Abalone Restaurant on Friday September 15. A number of joint-school friends including Jeff Mah from WYKAAO also attended the event.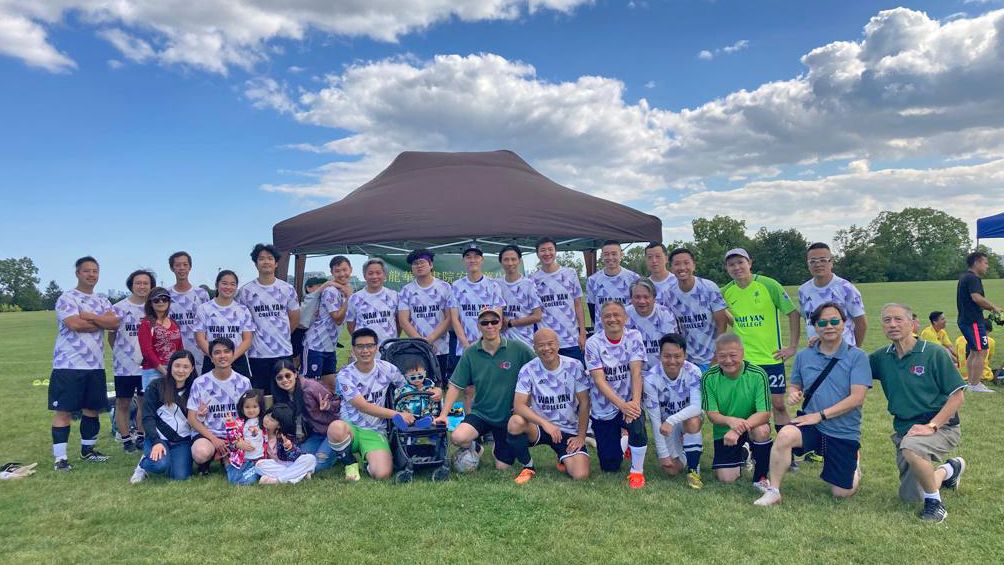 From Wilson So ('82), "Thanks all for coming out to play this afternoon to make this another successful year of joint school soccer fun day. It was my honor to coordinate Team Wah Yan for this annual event and I am so blessed to see everyone gives it all the moment you step onto the field. We lost to St Joe and La Salle narrowly by one goal and managed to beat Salesian by 3-1."
Click here to see more pictures on Joint-School friends who participated or came to show their support for the event.