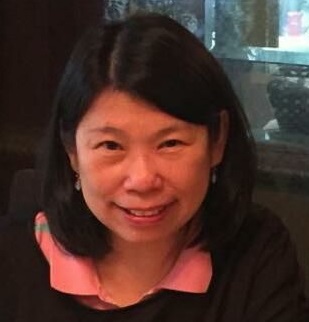 Our former teacher, Ms Monica Tang (1978-1994) passed away peacefully on July 16, at Scarborough General Hospital after battling against cancer bravely for over a year.
She had been a teacher with the Toronto District Board of Education since 2001.
Requiem Mass will be held at the Holy Spirit Roman Catholic Church, Scarborough, on July 27 at 10.00 am.