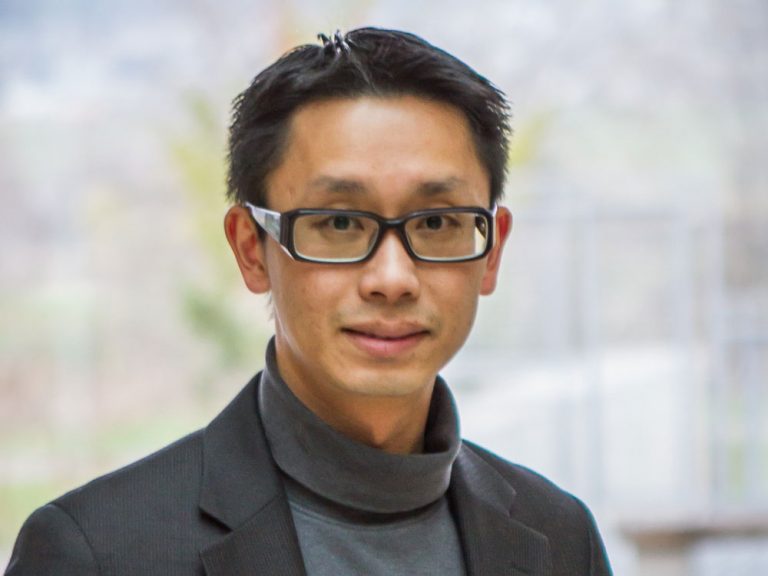 Associate professor Eric Li named among Canada's top scholars by Royal Society of Canada
UBC Faculty of Management associate professor Eric Li has received a prestigious honour from the Royal Society of Canada (RSC), having been named a member of the College of New Scholars, Artists and Scientists.
The College is Canada's first national system of multidisciplinary recognition for the emerging generation of Canadian intellectual leadership. Its members have shown a high level of achievement at an early stage of their careers.